Xavax: super fast and versatile
Cooking with the microwave

Unused potential
The microwave can do far more than just heat up meals quickly!

Efficiency
A wide range of meals can be prepared economically and in less time.

Highlight
Cooking with the microwave is healthy! More vitamins are retained in vegetables from the microwave, as little or no water is needed for cooking.
The microwave can do far more than just reheat meals. With the right equipment, a variety of dishes can be simmered, cooked, baked, grilled, and much more – and this can be done quickly, gently and economically. It's very easy with the right microwave accessories from Xavax.
Take it easy – Make it easy
See for yourself!
Read the tutorials here
Additional accessories for the microwave
Microwave tips and tricks
Besides its potential for meal preparation, the microwave still has a few more tricks up its sleeve. Would you have known that the appliance can do all this?
Incidentally, if you prefer to cook in the traditional way with a pot and pan, you can still include the microwave in your cooking. How? Watch: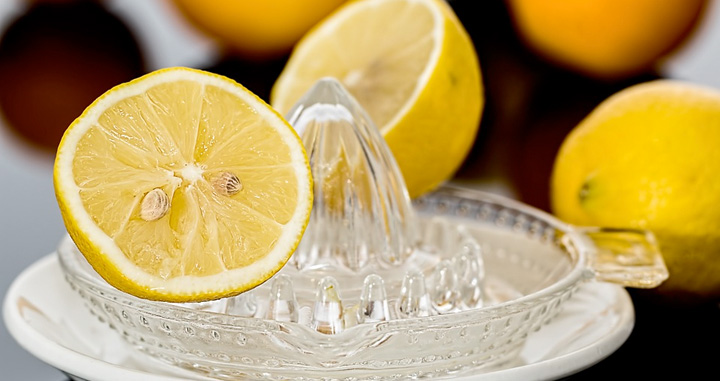 Tip 1
Fancy more lemon juice? Place the fresh lemon in the microwave for 10–20 seconds. The fruit gives you more juice when squeezed.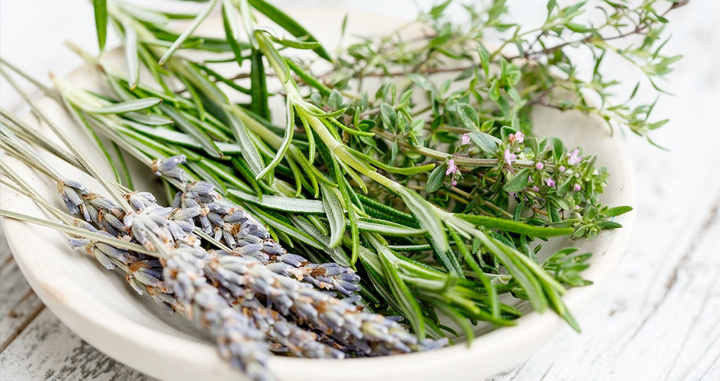 Tip 2
Kräuter trocknen und haltbar machen? Einfach in ein Küchentuch legen und 2 - 4 Minuten auf maximaler Stufe trocknen.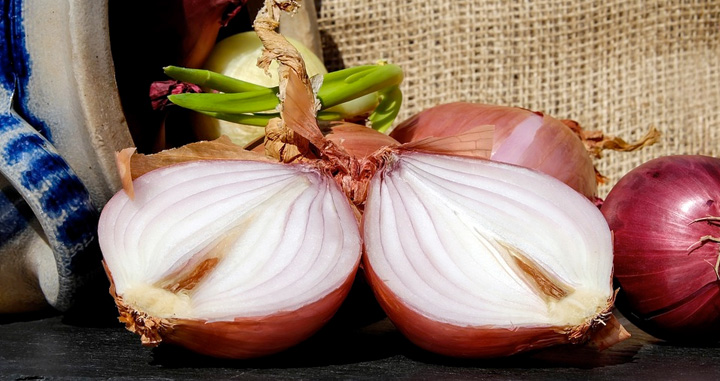 Tip 3
Want to dry and preserve herbs? Simply place them in a kitchen towel and dry them for 2–4 minutes on the highest setting.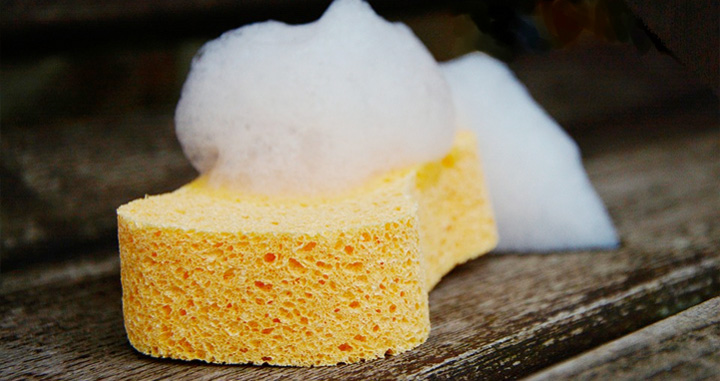 Tip 4
Germ-free dish sponge: Place the damp sponge in the microwave for 2 minutes – it will be free of germs and odours.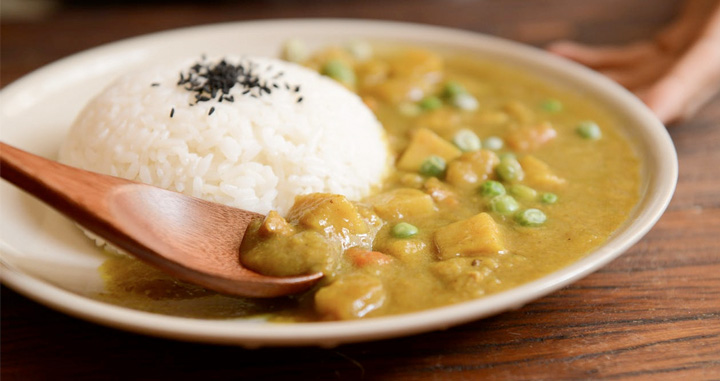 Tip 5
Is my container suitable for the microwave? Carry out the test: Place a cup of water into the container and heat the two in the microwave for one minute. If the container has become hot, it is not suitable. If only the water is hot and not the container, you can use it.
To sum up

Use handy accessory products

Prepare a variety of dishes quickly and easy

Save yourself expensive kitchen appliances

Take full advantage of the possibilities offered by the microwave