Vacuum accessories
Cleanliness that rocks!
Even if you try to make sure your home is filled with as few dust catchers as possible, there's always dust hiding somewhere... you just can't avoid vacuuming. However, you can make it much easier. How?
Xavax accessories turn vacuuming into a dance through your home.
Xavax offers a complete range of accessories for vacuum cleaners. From nozzles, brushes and vacuum bags to motor protection filters and organisers, every product is designed to simplify vacuuming and improve vacuum quality.

Nozzles and brushes
keep dust at bay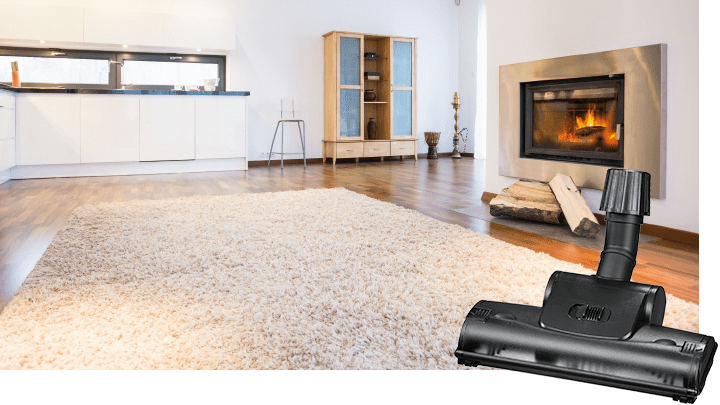 Various carpet and rug types
There are many different kinds of rugs and carpeting. Xavax has just the right nozzle and brush for any variety. You'll have no trouble getting the dust and dirt off of any floor.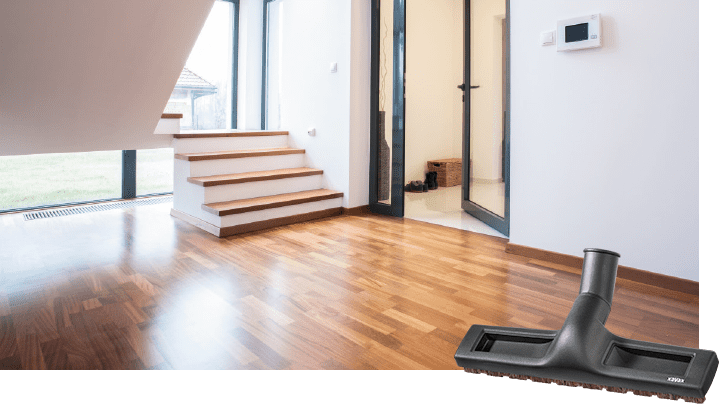 Parquet floors
Sensitive floors such as expensive parquet need to be cleaned well and with care. With special natural hair fibres, parquet nozzles from Xavax are especially gentle and scratch-free.

Car seats and upholstered furniture
We provide special products specifically for the fiddly cleaning of upholstery and car seats. Whether it's fabric or leather upholstery, dust and even sticky animal hair don't have a chance.
Go to all vacuum cleaner nozzles

Motor filters
prolong the life of your vacuum cleaner
If you use a vacuum cleaner to remove dust and dirt from the floor, you assume that it really removes everything. While a good amount of dirt ends up in the bin or vacuum bag, there are still fine microparticles caused by vacuuming which circulate in the air.
A special fleece filter protects the motor from dirt particles and foreign matter and prevents wear and tear.
Go to the motor filters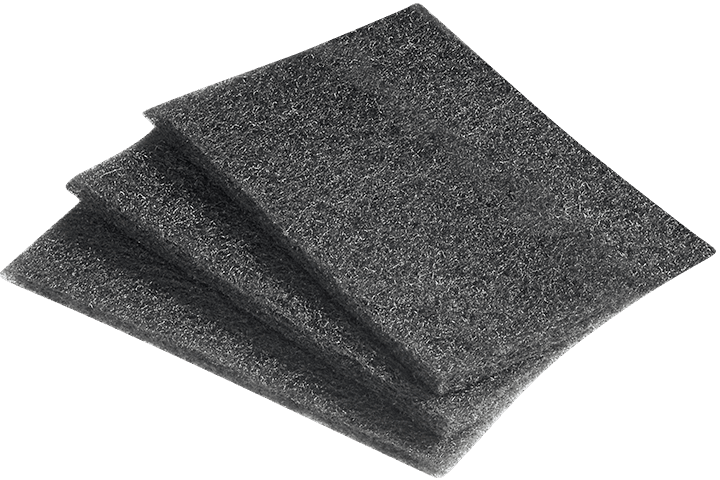 Vacuum cleaner bags
keep dust in check with maximum filtering power
Vacuum bags can be removed completely without creating any dust or dirt, thus offering people with allergies an added advantage. Xavax offers perfectly fitted vacuum bags made of effective micro-multifleece material for many different models. Every bag is a match!
Anti-Filters 99.9% of fine dust particles and allergens
Prevents the formation of germs and mould
Neutralises unpleasant odours thanks to a special layer made of patented fleece
Go to all vacuum cleaner bags
Go to the vacuum cleaner assistant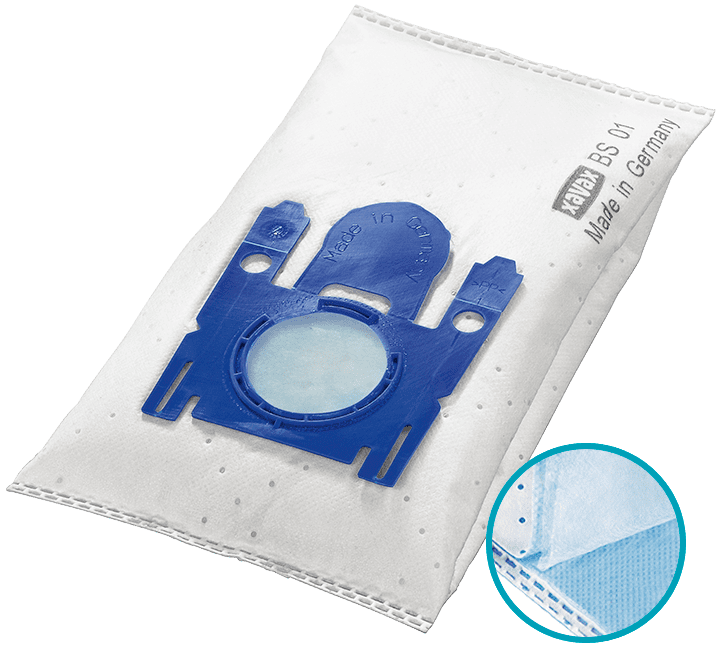 Organiser bases
provide the vacuum with its own stylish spot in your flat
Usually you can find room in the pantry or kitchen cabinet for all your cleaning supplies, but your vacuum cleaner needs a home too. Xavax offers the perfect solution: the stable organiser base made of aluminium!
Go to the organiser bases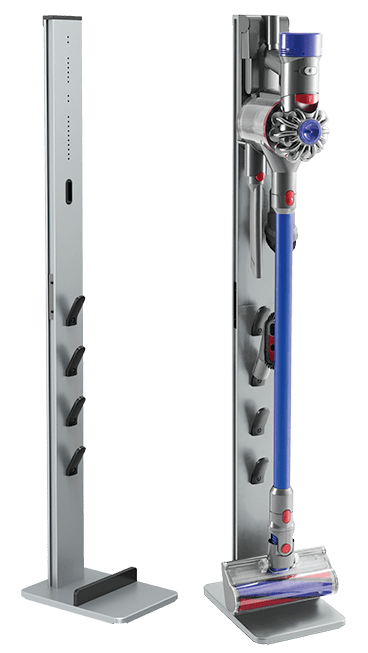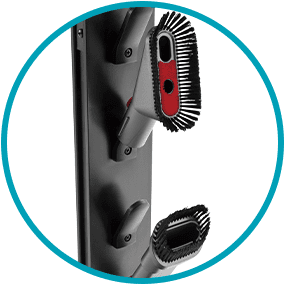 Tidy organisation for accessories: holders on the base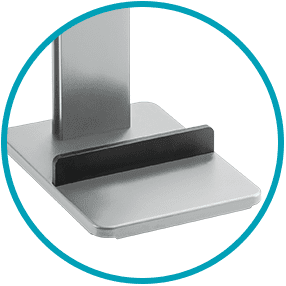 No slipping or scratching: silicone padding on the bottom of the base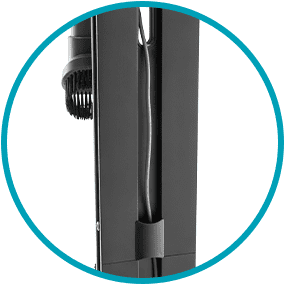 Simple, concealed cabling ideal for recharging the vacuum cleaner's battery
Conclusion:Vacuum cleaners allow you to clean not only carpet, laminate and tiles, but also upholstery, furniture and the inside of your car. Vacuum cleaner accessories from Xavax ensure that you get the job done quickly and effectively, leaving you more time for the important things!