COFFEE TIME IS QUALITY TIME
Time for coffee and cake with Xavax
It's coffee o'clock
Coffee – where would we Germans be without our favourite drink? We consume on average 162 litres of coffee per year (source: Statista). The obligatory cup of coffee is THE occasion for a cosy get-together with friends or family. With Xavax accessories, preparation does not take a lot of time. And thanks to our practical helpers, your coffee get-together will be so successful that you will simply have to do it again.
1st October is International Coffee Day – and with products from Xavax, you are perfectly equipped!
Coffee dates back to 900 A. D. In 2006, the German Coffee Association initiated 'Coffee Day'. Since then, coffee lovers have been called upon to get involved in small and large-scale coffee events on 1 October every year.
Coffee is healthy
In low doses, caffeine has a stimulative effect on the cardiovascular system, raises physical performance, and improves concentration and memory. Caffeine also promotes wakefulness and can lift mood. And even people who are trying to lose weight swear by coffee. Caffeine makes the body produce more heat and use up more energy; hence, calories are burnt.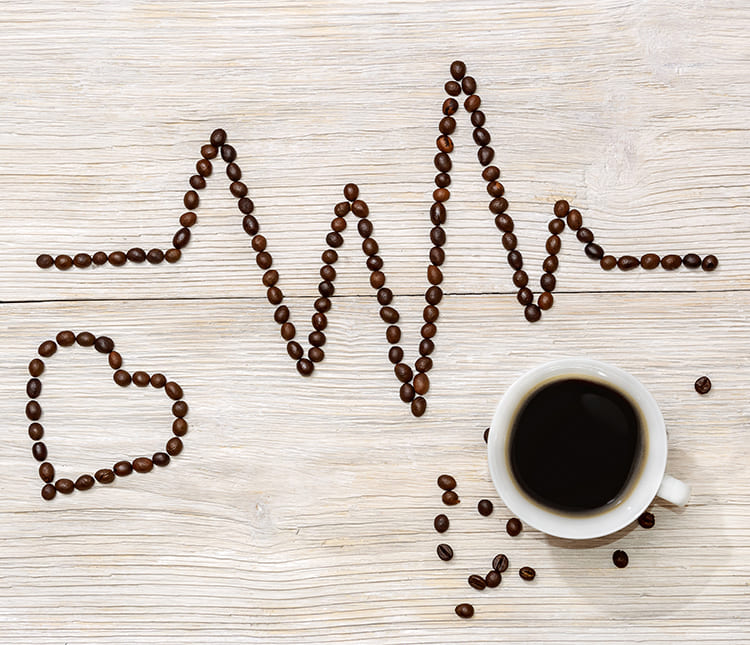 The most popular coffee drinks
Black coffee from a filter coffee machine / fully automatic machine
Milky coffee or café au lait
Espresso and espresso doppio
Cappuccino
Latte macchiato
Americano or Café Crème/Schümli
The basics of coffee specialties with milk
Espresso macchiato: an espresso with milk
Milky coffee or café au lait: one part filter coffee, and one part hot milk
Cappuccino: an espresso is prepared in a cup, and hot milk and creamy milk foam are added to it.
Latte macchiato: an espresso is added to heated milk with foam in a tall glass; the espresso settles between the milk and milk foam, giving the characteristic three layers.
Flat white: a double ristretto with slightly creamy milk foam; often adorned with latte art, which is created through pouring of the milk foam.
Mocha or mochaccino: an espresso with added hot chocolate or chocolate syrup; it is topped with cream or milk and served in a tall glass.