Conserve resources with Xavax
It is verifiably the case that more and more plastic waste is destroying our planet. A large part of this comes from households, as we seldom act sustainably. Plastic bottles or coffee pads are quickly bought in supermarkets. Unfortunately, the harmful consequences are not immediately known to the world's population.
Amount of waste from households in kg per person
Separately collected recycables
Separately collected organic waste
Total: 455 kg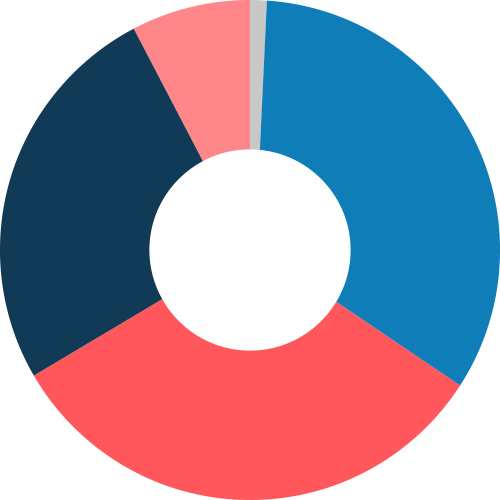 Source: Statistisches Bundesamt (Destatis), 2020
Xavax offers some products that support sustainability. Here, you will find ideal household accessories that can considerably reduce the amount of waste you produce.
With Xavax, you can…

avoid unnecessary waste

save money

act in a more environmentally conscious way
Switch to Xavax and use our sustainable household products. It's easy to conserve resources with Xavax.